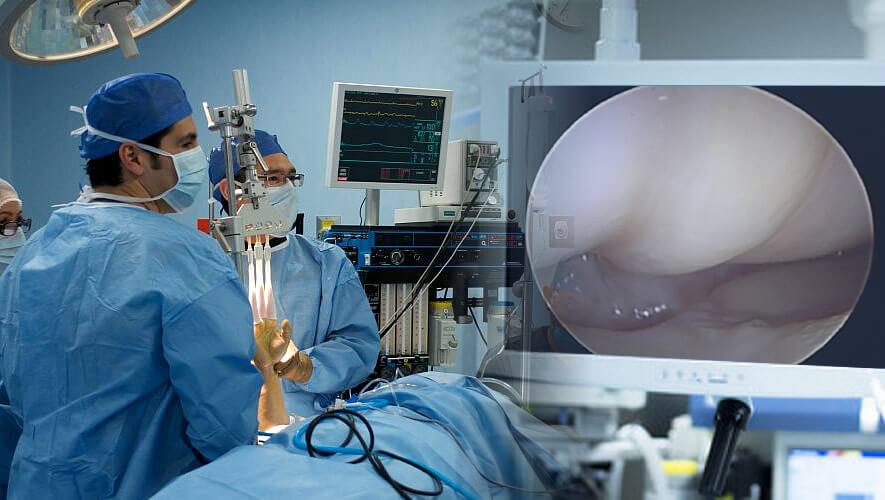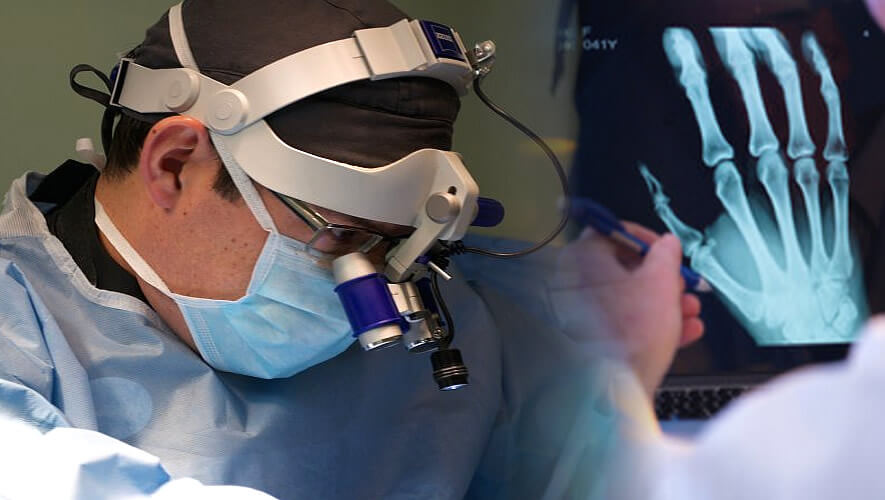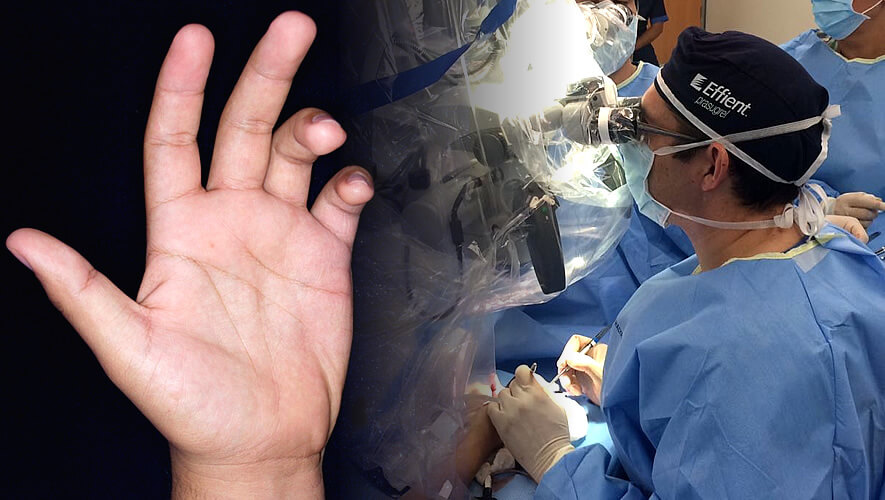 Baja Hand Clinic
Hand, Wrist, Braquial Plexus and Peripheral Nerve Surgeon
High surgical specialty center founded and directed by Dr. José Luis Aguilar Arceo, an orthopedic surgeon with a graduate degree in wrist surgery, hand, brachial plexus injury and peripheral nerve.
At Baja Hand Clinic, we are dedicated exclusively to the treatment of problems affecting the upper limb, specifically the wrist, hand and fingers, whether traumatic or degenerative
We use the latest diagnostic technologies, as well as the most modern therapeutic procedures, all with the aim of reintegrating the patient into his daily life in the shortest possible time, always under the principles of professional ethics, in order to achieve an adequate relationship Doctor-patient, based on truth and trust.
Be sure that from your first visit you will know all the details of your problem, as well as the most current and suitable method for your treatment.
"Leave your hands in our hands"